About Us
Bodysmart Health Centre is a holistic health clinic based in the Perth CBD. We employ quality, experienced health care professionals who all work together as a team to get you better faster.
Bodysmart is a leader Physio and Chiro Services in Perth city. Our full range of services Include:
Perth City Location:
Bodysmart is located at Level 1, 179 St Georges Terrace, Perth.
Opening Hours:
Bodysmart is open between 7.00am-6.00pm Monday to Friday. Call (08) 9481 8708 to book your appointment today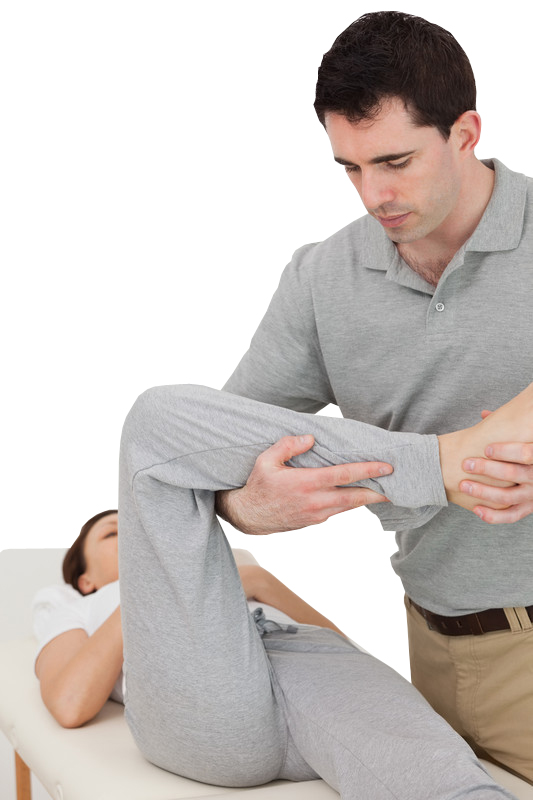 Our Practitioners Offer a Range of Solutions for Aches and Pains Including:
Lower back pain and sciatica

Headache, neck and shoulder pain

Whiplash

Mid and upper back pain and tightness

Disc protrusions and injuries

Sporting injuries

Hip pain

Posture disorders

RSI (Repetitive Strain Injuries)

Workers compensation and motor vehicle accidents

and more...
Bodysmart Physiotherapists, Chiropractors, Massage Therapists and Occupational Therapists services a range of clients including:
Workers Compensation Patients

Department of Veteran Affairs Patients

Our Physio's, Chiros and Health Professionals:
Bodysmart has some of the most experienced Chiropractors, Physiotherapists and Massage Therapists in Perth. Our therapists use an integrated "hands on" approach, utilising a variety of treatment techniques to decrease pain, increase flexibility, increase strength and reduce the likelihood of injury. Bodysmart practitioners develop customised treatment plans to meet the needs of each individual patient. Our aim is to help patients to heal quickly and to stay healthy.
Call our friendly administration team on (08) 9481 8708 to book an appointment or alternately book an appointment online