In the interest of other patients who may miss the opportunity of an appointment they may need, Bodysmart enforces a 4 hour cancellation policy for all appointments. This policy was made effective on October 19th 2011 and aims to improve the standard of our service to you and other clients.
1. Pay on the Day
Bodysmart has a strict "pay on the day" policy, including all initial appointments for private consultations and Motor Vehicle, DVA and Workers Compensation Patients (with a valid GP referral and approval from your insurer you should be able to claim this visit back through your insurance). If a payment is not made on the day a $5 administration fee will apply.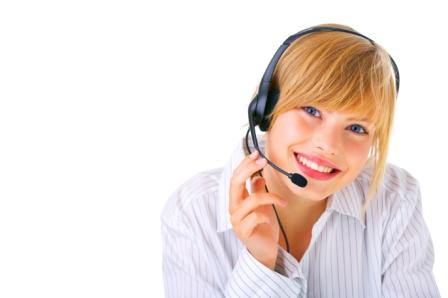 2. Payment Methods
Bodysmart has HICAPS facilities, which enables you to swipe your participating health insurance card (e.g. Medibank, HBF MBF etc) and obtain an instant rebate. Gap payments can be made with EFTPOS facilities or cash only. Bodysmart accepts most credit cards except AMEX and DINERS. Cheque payments are not accepted.
3. Health Coverage
All Bodysmart practitioners are registered with Private Health Funds. Please ensure that you have checked with your health fund to ensure coverage for the applicable service prior to your appointment. Bodysmart takes no responsibility for any errors or misunderstanding between patients and private health funds regarding rebates.
4. Late Arrival Policy
We regret that late arrivals may not receive an extension of their scheduled appointment and will be charged in accordance with their scheduled appointment as this time has been allocated to you. In special cases, and when our schedule will allow, we may be able to accommodate a partial or full appointment. This will be at our discretion and will only occur with proper, advanced notification of your late arrival. If your therapist is running late, due to unforeseen circumstances, you will receive your full scheduled appointment allocation.
5. Cancellation and Failure to Attend Policy
Bodysmart enforces the following cancellation policy:
>4 hrs notice given - no fee payable, we appreciate your advanced notice;
0-4 hrs notice given - 75% of the consultation fee will be applied against your account; and
Failure to attend a scheduled appointment - 100% of the consultation fee will be applied against your account.
We ask that you clear all fees prior to receiving further treatment.
6. Remembering your Appointment
It is the patients responsibility to remember all scheduled appointments. All missed appointments will be charged under the cancellation policy. Bodysmart offers a courtesy email reminder system, however as this system is provided through a third party, and therefore we do not have total control over it's reliability.