Clinical Reformer Pilates
Clinical Reformer Pilates Perth CBD
Clinical Pilates Perth is a form of exercise that uses specialised Pilates equipment such as the Pilates Reformer, Trapeze / Cadillac Reformer, Spine Corrector and Wunda Chair to rehabilitate and condition your body. Clinical Pilates can focus on improving posture, core stability, balance, flexibility, mobility and strength. Clinical Pilates sessions are all run by qualified and experienced Physiotherapists and therefore health insurance rebates may apply (if eligible).
Key Features of Clinical Pilates sessions:
Experienced Polestar Pilates trained Physiotherapists run all sessions

Up to 90% Private Health Rebates may apply for eligible clients

Individually tailored sessions to help you achieve your goals faster

$40,000+ worth of state-of-the-art Pilates equipment

35 + Clinical Pilates sessions run between 7am to 6pm Monday to Friday (subject to availability)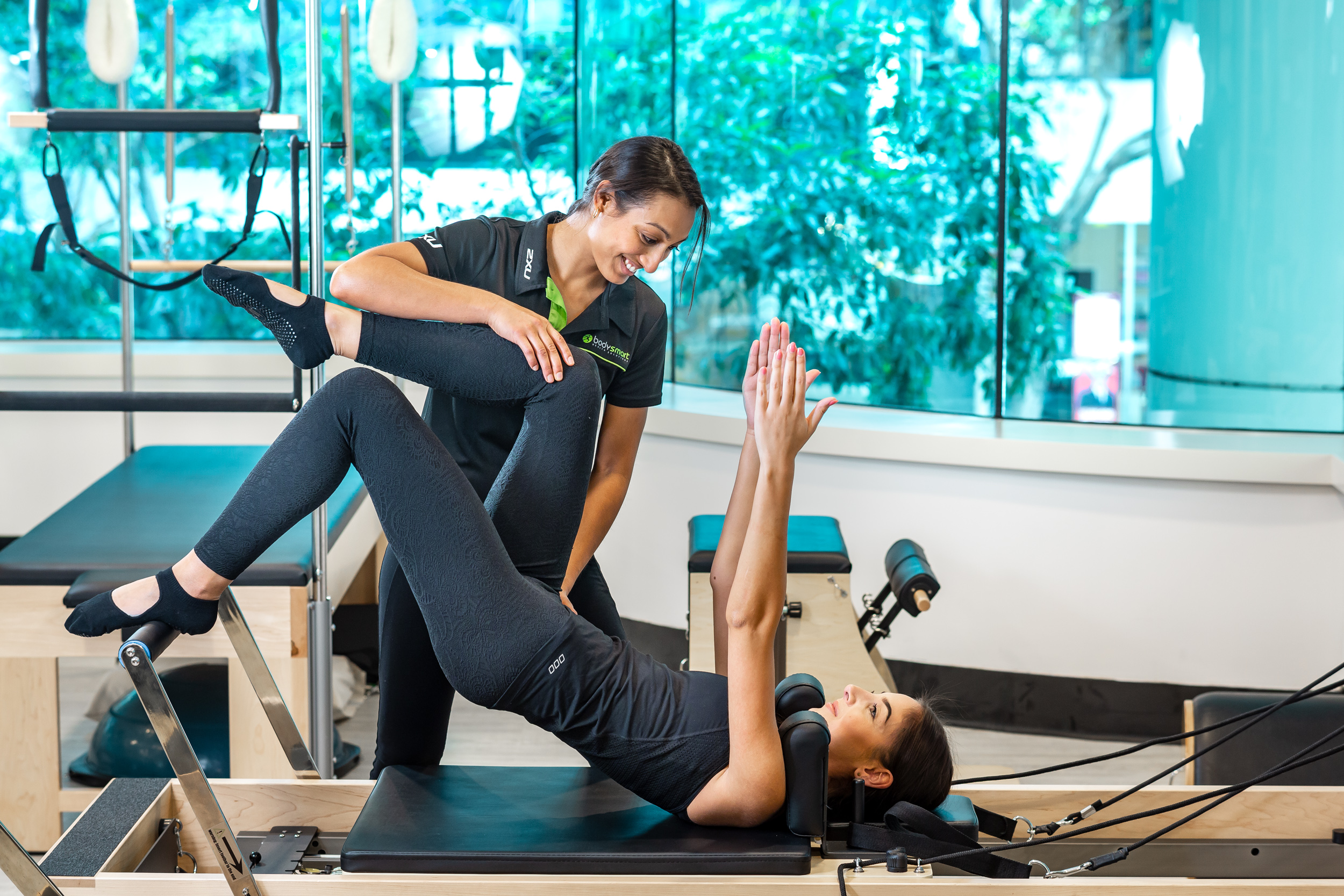 Session Options
Bodysmart's Physiotherapists want to make sure that we develop a unique and targeted program that works to optimise your outcome and gives you the results that you aspire to. Whether it is improved strength, improved flexibility, higher performance or to help you overcome an injury, this process will allow us to develop a unique program that best suits you.
To ensure we have a high level understanding of your baseline status, we start with a 40 minute Comprehensive Assessment where we take a detailed past and present medical history, assess your movement patterns, mobility and flexibility and your core. From there we offer a choice of individual 30 or 40 minute 1 on 1 sessions or our semi private 40 minute session with 1 Physiotherapist to 3 clients. During all sessions, your program will be individualised and tailored to your unique status and goals.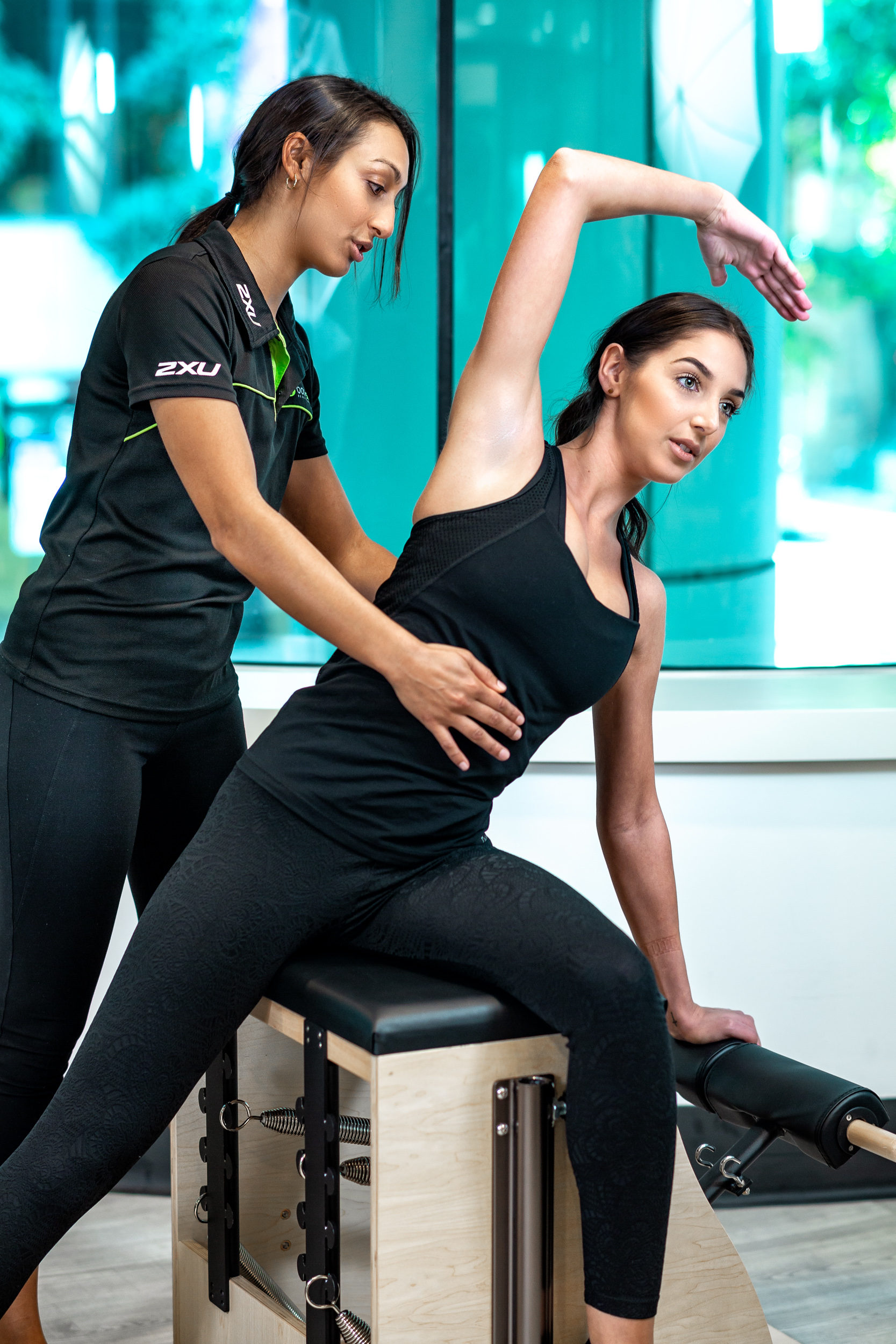 Step 1: Attend a 40 min 1:1 Comprehensive Assessment / Program Customisation Session
One of our skilled Physiotherapists performs a 40 minute 1:1 Comprehensive Assessment / Program Customisation session which includes:
Questionnaire of symptoms

Range of Movement Analysis

Postural Analysis (including digital photos)

"Core" strength grading

Education on Core Activation

Understand your goals

We shortlist your issues

We develop a Customised Exercise Program on the equipment

We introduce you to the exercise equipment
To book your 1:1 Comprehensive Assessment please click here.
For more information on Clinical Pilates at Bodysmart please click here.