Clinical Pilates Courses and Consultations in Perth City
Bodysmart Health Centre runs both Clinical Mat Pilates Classes and Individual 1:1 Consultations for Clinical Mat Pilates.
What is Clinical Mat Pilates?
Mat Pilates means that the classes are conducted on the floor using small pieces of equipment such as Pilates Balls, Fitballs, Pilates rings, therabands and blocks. Our Physiotherapists instruct clients on exercises that can be easily re-produced without the use of expensive equipment, which allows clients to also improve on skills at home.
Clinical Mat Pilates Course in Perth CBD
Our Mat Pilates Classes are conducted by Physiotherapists at our St Georges Terrace Clinic, located at 220 St Georges Terrace Perth CBD. Bodysmart runs Clinical Mat Pilates courses to cater for all skill levels including:

As Bodysmart runs "Clinical Pilates Courses", which means that all exercises are designed and run by trained and experienced Physiotherapists, they can be quite different to gym based Pilates.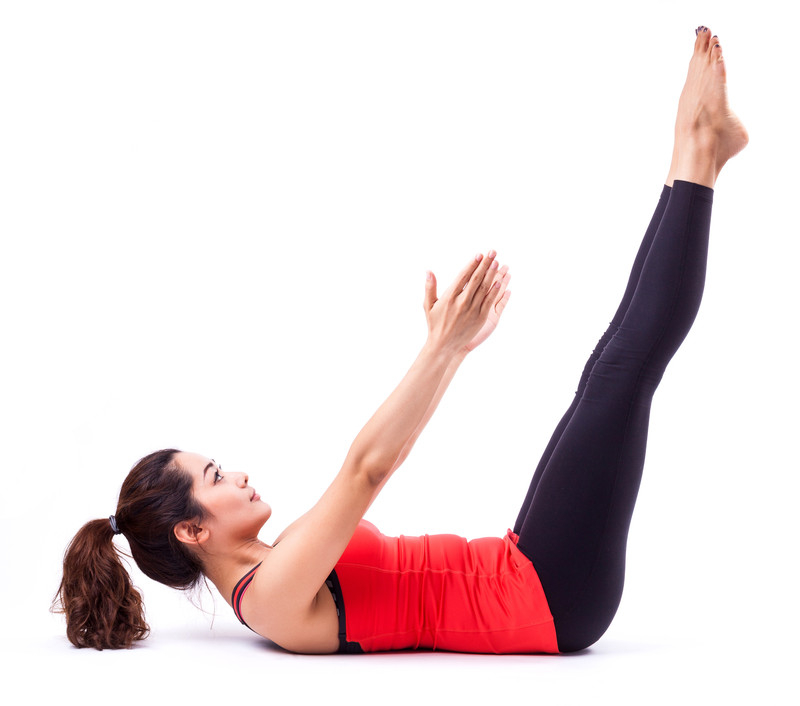 Clinical Pilates Group Sizes:
Classes are limited to a maximum of 10 participants allowing for customisation of exercises and hands on assistance.
Perth City Location and Pilates Class Times:
• All of our Clinical Mat Pilates Classes are held at our clinic located on Level 3, 220 St Georges Terrace, Perth CBD
• Sessions run for 40 minutes
Please contact reception@bodysmart.com.au for our latest class times.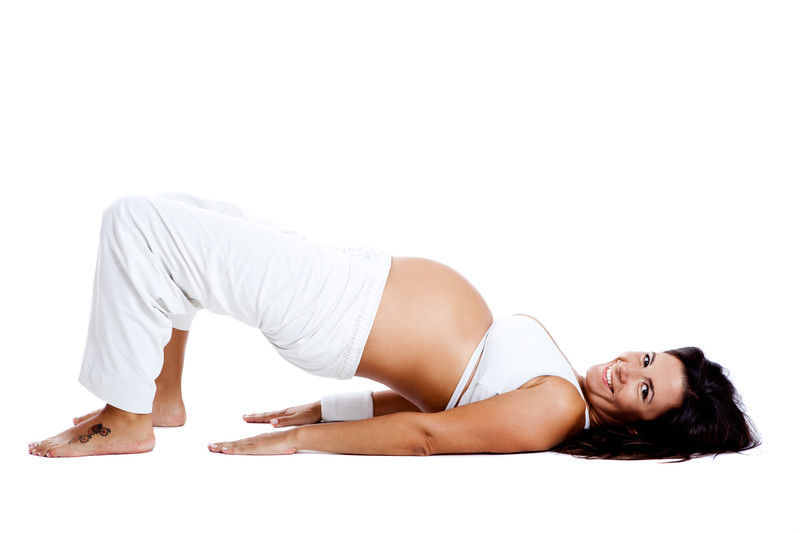 Clinical Mat Pilates Private Health Rebates:
Bodysmart Mat Pilates classes are eligible for Private Health Insurance rebates under group Physiotherapy codes (560). 1:1 Consultations are also rebated under Initial Physiotherapy and Extended Physiotherapy Consultations Codes. Please check with your private health insurance for further information.

Booking Pilates in our Perth Studio:
To find out about our current course commencement dates contact reception@bodysmart.com.au or call 9481 8708.
We also have the following downloads: