Physio Perth City - Physiotherapists in CBD
Mike Masiello B.Sc (Physio) (Hons)
Mike graduated from Curtin University with honours in 1998. He brings to the table 15 years experience from Australia, Wales and England. Mike has had considerable exposure to first hand sporting injuries & rehabilitation through his involvement with football, soccer and basketball sporting teams at a state level.
Mike has extensive experience and a special interest in the treatment of sports injuries, neck and back pain, office ergonomics and corporate health. Mike has attained advanced qualifications in Dry Needling (Acupuncture) which can be used in the effective management of many muscle related ailments.
Outside of the practice Mike has 2 young children and enjoys Cycling, Surfing, Kitesurfing and Pilates.
Mike is an active member of the Australian Physiotherapy Association.
Lee-Anne BPhyst
Lee-Anne graduated from the University of Pretoria ( South Africa) in 2002.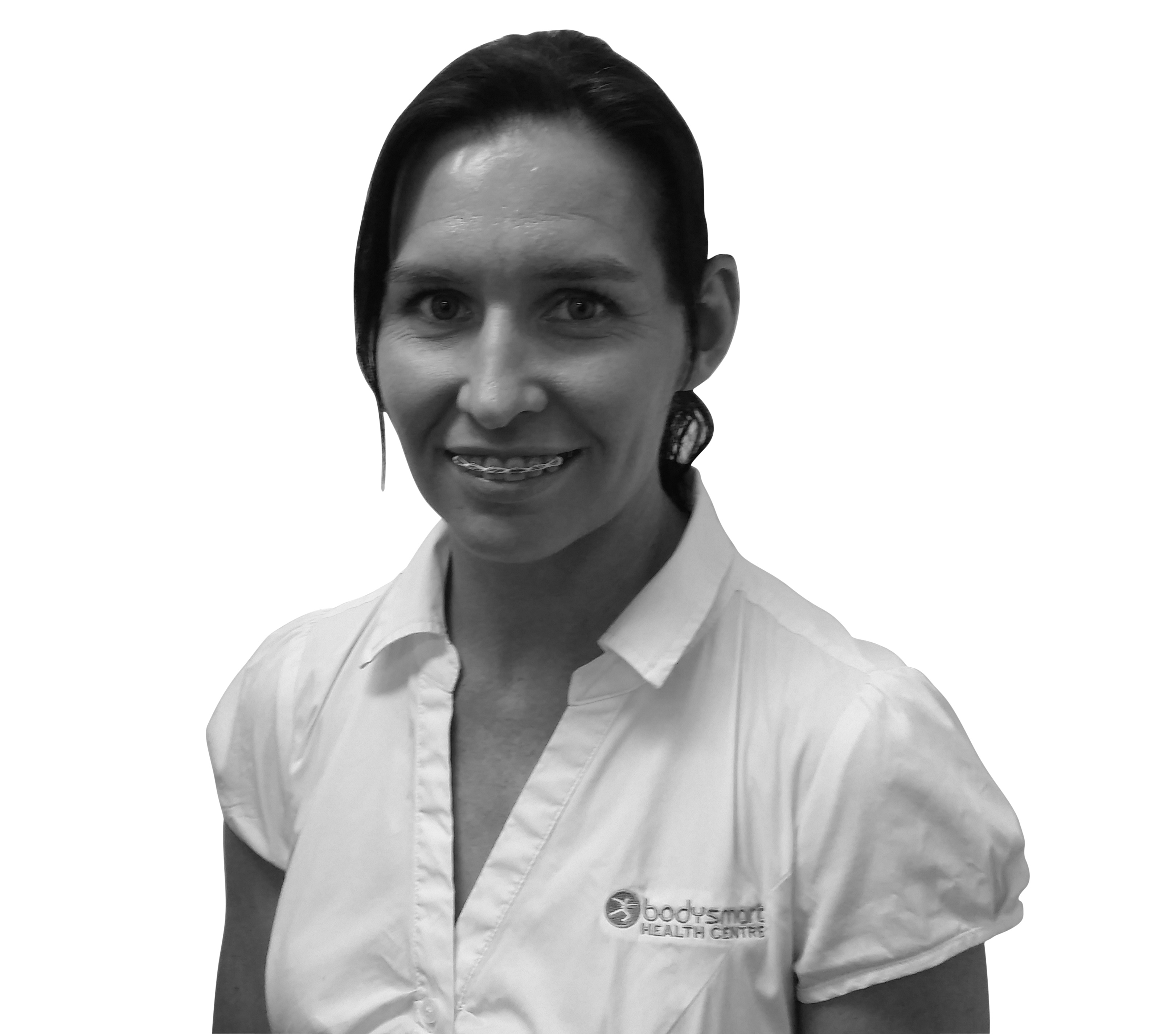 She immigrated to Australia in 2004 where she worked for Queensland Health for 2 years. Lee-Anne then joined a dynamic private physiotherapy practice in Boyne Island, Queensland. She then took ownership of the practice for 5 years and also went on to expand to a second practice.
Lee-Anne's love for the sport of triathlon and the need for a more relaxed lifestyle brought her to Perth where she joined the team at Bodysmart.
Lee-Anne has a keen interest in musculoskeletal injuries, backs and necks as well as sporting injuries. She likes to use a "hands on" approach to achieve the best results and feels that dry needling and Pilates also compliment her treatment technique.
Lee-Anne is an accomplished triathlete and she has been privileged to represent Australia in both Olympic and Long Course distances. Her greatest achievement is Qualifying for the Ironman world championships in Kona.
Laura Saldanha BPhysio
Laura graduated from University of Notre Dame Australia in 2007. Following the completion of her degree in WA she moved to Wollongong NSW where she worked in a well established private practice. Laura moved back to Perth in April 2013 where she joined the Bodysmart team.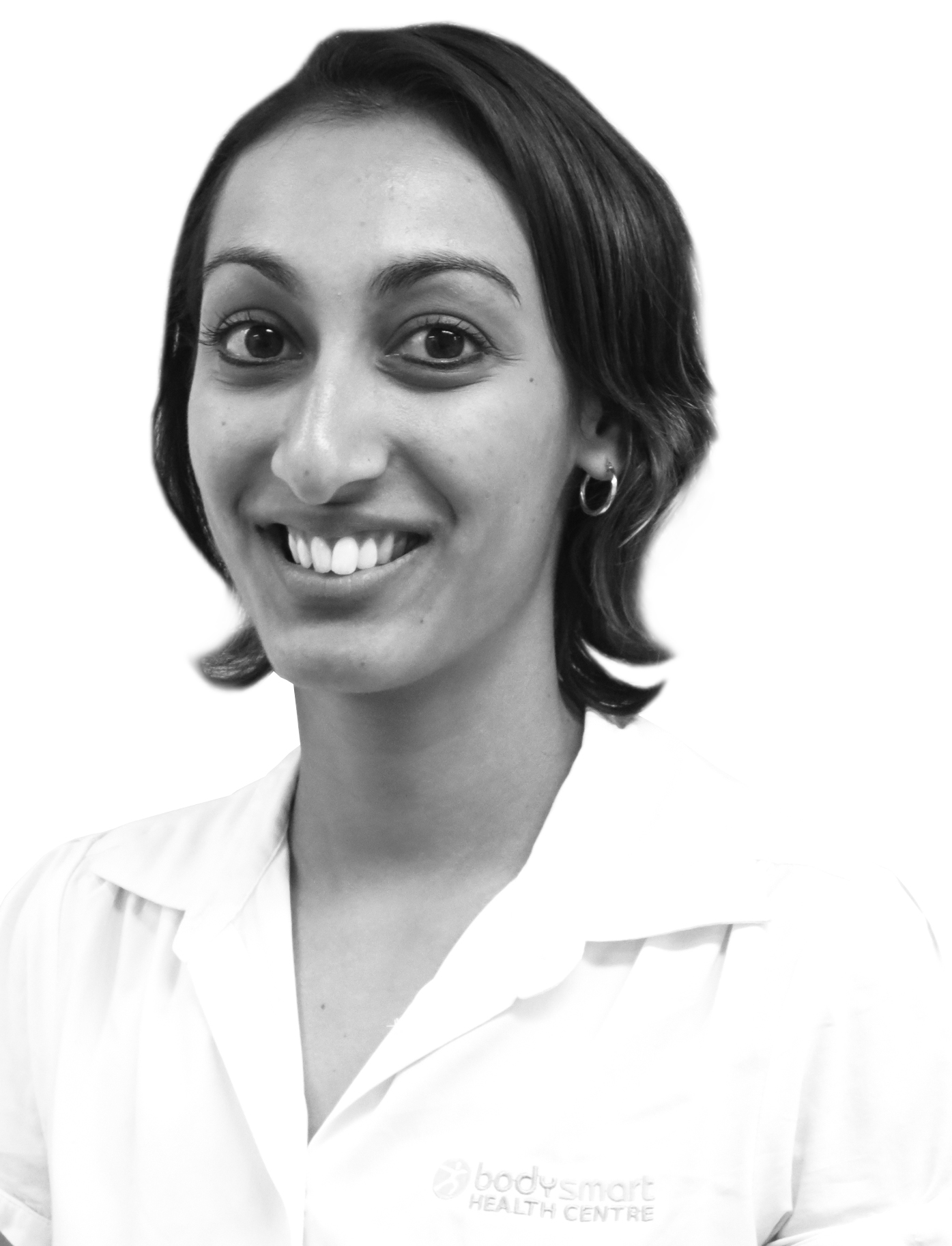 Laura has a keen interest in treating postural dysfuctions, headaches, neck and back pain. She conducts workstation ergonomic assessments and has a strong focus on preventation. Over the course of her working life she has gained extra qualifications in Dry Needling, Clinical Pilates and Instrumental Mobilisation.
Laura has also undertaken specific training which focuses on the treatment and management of headaches and migraines and has been getting excellent results with many previous sufferers. With these skills Laura is dedicated to working with her clients to achieve their goals. She believes that client education is a key factor in achieving good outcomes and will ensure that clients are educated about their condition and treatment plan.
Laura prides herself in ongoing education and uses the most up to date knowledge and hands on treatment techniques available to achieve superior outcomes for her patients.
Outside of the practice Laura enjoys surfing, yoga and competing in small triathlons. She has also recently taken an interest in photography.
Matt Fulco B.Sc (Physio)
Matt completed his physiotherapy degree at Curtin University, and has since been working in the private practice setting. He has sound knowledge and skill in assessing, treating and managing a variety of musculoskeletal disorders, and has gained experience in working with local sporting teams.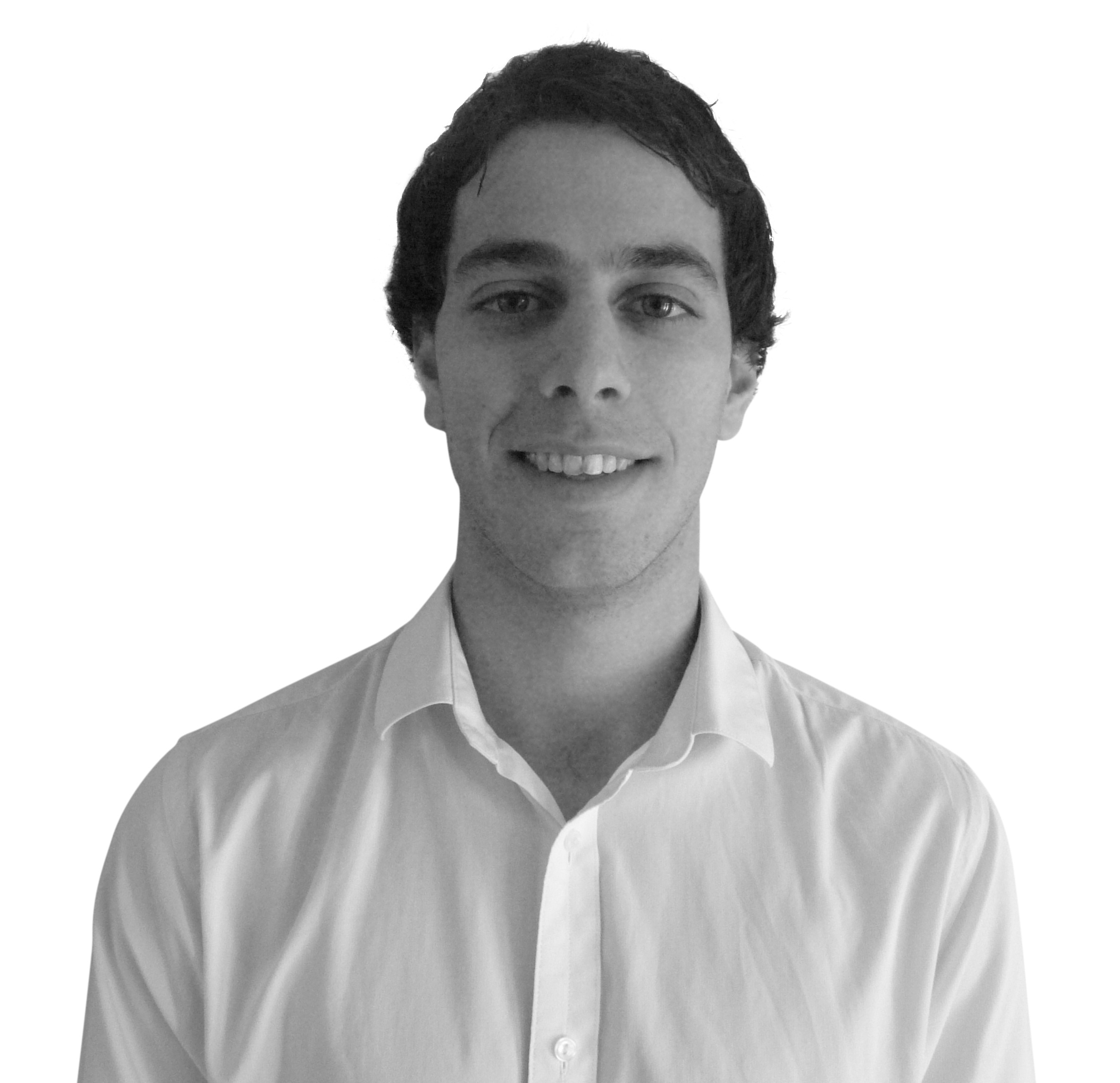 Matt has gained proficiency in clinical dry needling, managing neural tissue disorders, rehabilitating specific sporting injuries and is also a Certified Mulligan Practitioner. He continually looks to utilise these skills to effectively manage a wide range of patient presentations, and create a specific treatment management plan for each client to help them reach their ultimate goals.
He enjoys treating a range of musculoskeletal injuries, and has a keen interest in hip and groin injuries, spinal pain, postural disorders and rehabilitation of a variety of sporting injuries. Matt values ongoing professional development, allowing him to utilise the most up to date treatment methods in his client management.
Outside of physiotherapy, Matt enjoys running, soccer, cooking and fishing, and is a member of the Australian Physiotherapy Association.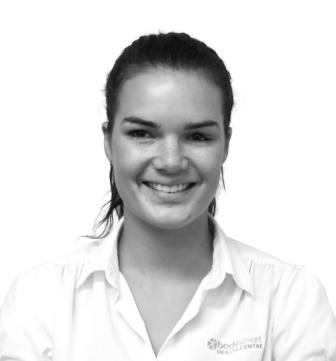 Louise Murtagh B.Sc (Physio)
Since graduating from Curtin University, Louise has undertaken various locum Physiotherapy positions before joining Bodysmart Health Centre
With comprehensive anatomical knowledge and strong interpersonal and communication skills, Louise aims to ensure all patients leave with a comprehensive, goal orientated treatment plan.
Louise has a firm belief in the benefits of hands on treatment and has a postgraduate certificate in Dry Needling, Pilates and Advanced Headache Management. She combines both manual treatment and exercise prescription to offer her patients the best rehabilitation from injury. sound understanding of their condition and a personalised treatment plan. Louise is passionate about ensuring patients return to optimum health as soon as possible, allowing them to resume full working and sporting commitments.
With extensive experience as an Ergonomic Consultant, Louise has developed a keen interest in the management of postural related headache, neck and shoulder ailments.
To book with one of our Physiotherapists contact the clinic

(08) 9481 8708.
Alternately outside business hours (7.00am to 6.15pm), you can book online.