Laura has a keen interest in orthopaedic rehabilitation, postural dysfunction and return to work rehabilitation. She also excels in the treatment of neck and back pain. She prides herself in ongoing education and uses the most up to date knowledge and hands on treatment techniques available to achieve superior outcomes for her patients.
Over the course of her working life she has gained extra qualifications in Dry Needling, Physiotherapy Pilates and Instrumental Mobilisation. With these skills Laura is dedicated to working with her clients to achieve their goals. Laura believes that client education is a key factor in achieving good outcomes and will ensure that clients are educated about their condition and treatment plan.
Outside of practice Laura enjoys surfing and competing in small triathlons. She has also recently taken an interest in photography.
Matt Fulco B.Sc (Physio)
Matt completed his physiotherapy degree at Curtin University, and has since been working in the private practice setting. He has sound knowledge and skill in assessing, treating and managing a variety of musculoskeletal disorders, and has gained experience in working with local sporting teams.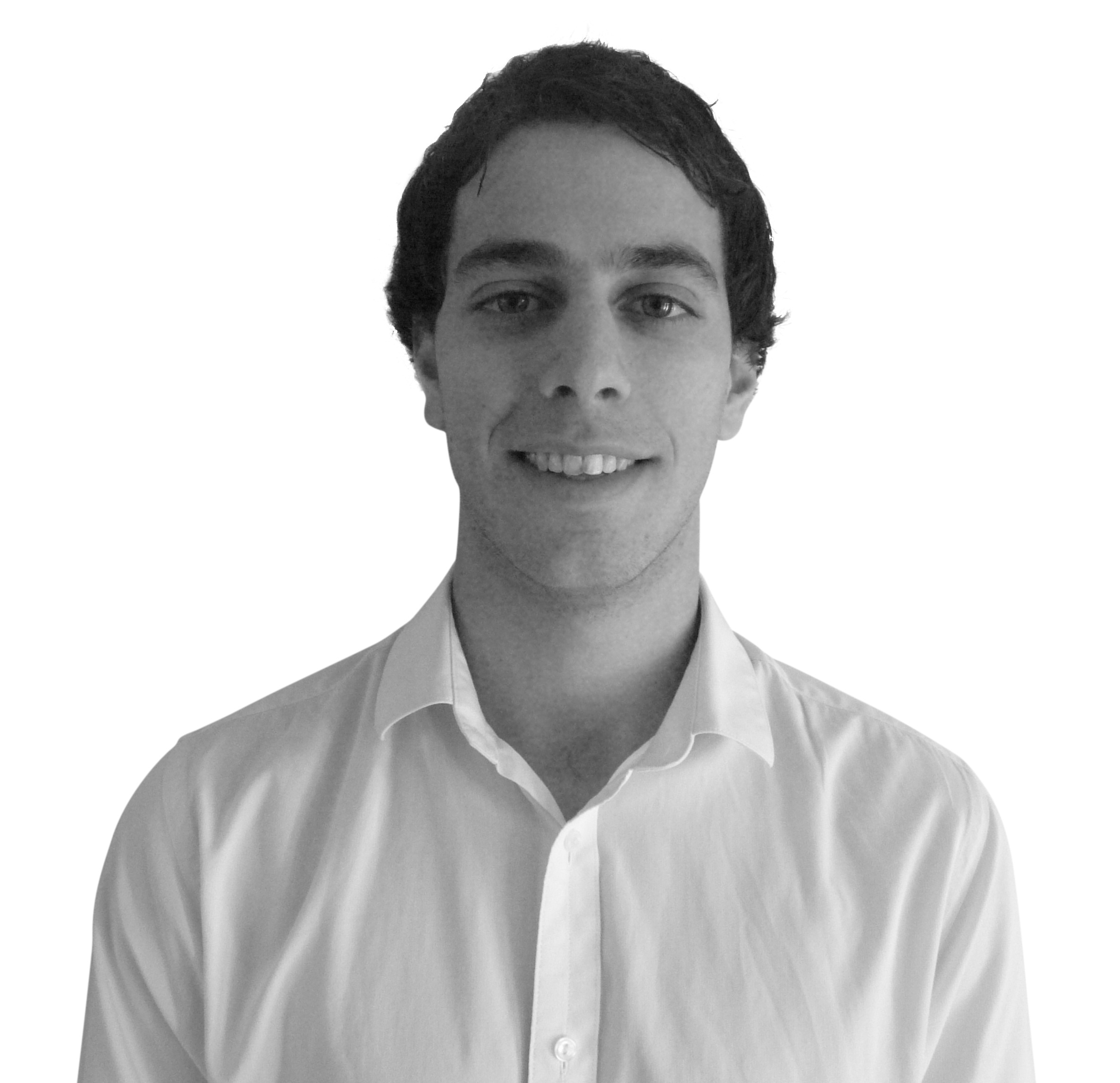 Matt has gained proficiency in clinical dry needling, managing neural tissue disorders, rehabilitating specific sporting injuries and is also a Certified Mulligan Practitioner. He continually looks to utilise these skills to effectively manage a wide range of patient presentations, and create a specific treatment management plan for each client to help them reach their ultimate goals.
He enjoys treating a range of musculoskeletal injuries, and has a keen interest in hip and groin injuries, spinal pain, postural disorders and rehabilitation of a variety of sporting injuries. Matt values ongoing professional development, allowing him to utilise the most up to date treatment methods in his client management.
Outside of physiotherapy, Matt enjoys running, soccer, cooking and fishing, and is a member of the Australian Physiotherapy Association.
Louise Murtagh B.Sc (Physio)
Since graduating from Curtin University, Louise has undertaken various locum Physiotherapy positions before joining Bodysmart Health Centre in 2011.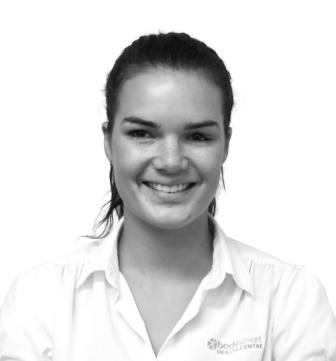 With comprehensive anatomical knowledge and strong interpersonal and communication skills, Louise aims to ensure all patients leave with a comprehensive, goal orientated treatment plan.
Louise has a firm belief in the benefits of hands on treatment and has a postgraduate certificate in Dry Needling, Pilates and Advanced Headache Management. She combines both manual treatment and exercise prescription to offer her patients the best rehabilitation from injury. sound understanding of their condition and a personalised treatment plan. Louise is passionate about ensuring patients return to optimum health as soon as possible, allowing them to resume full working and sporting commitments.
With extensive experience as an Ergonomic Consultant, Louise has developed a keen interest in the management of postural related headache, neck and shoulder ailments.
Mike Masiello B.Sc (Physio) (Hons)

Mike graduated from Curtin University with honours in 1998. He brings to the table 15 years experience from Australia, Wales and England. Mike has had considerable exposure to first hand sporting injuries & rehabilitation through his involvement with football, soccer and basketball sporting teams at a state level.
Mike has extensive experience and an interest in treating sports injuries, neck and back pain, office ergonomics and corporate health. Mike has attained advanced qualifications in Dry Needling (Acupuncture) which can be used in the effective management of many muscle related ailments.
Outside the practice Mike has 2 young children and enjoys cycling, pilates, kite surfing and surfing.
Our Chiropractors
Dr Case Sinclair Bsc BHSc(Hons) BSc(Chiro) BChiro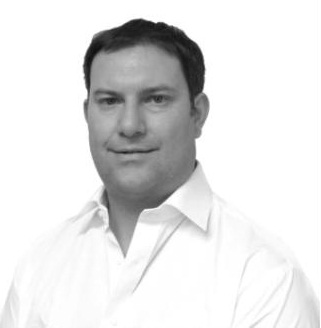 Dr Case Sinclair is an experienced Chiropractor performing over 10,000 treatments within Perth Western Australia.
Dr Sinclair relieves back, neck and other joint pain using an evidence based approach combining traditional manual manipulation and low force techniques with a blend of targeted trigger point massage therapy, assisted stretching and vibration therapy.
Dr Sinclair has a special interest in the treatment of chronic shoulder problems and jaw associated neck and headache pain. He also has extensive experience in the the management of pregnancy associated back pain including pre-labour pelvic optimisation, nutritional therapy and post labour care.
Dr Simon Parker B.Sc(Med Sci), M(Chiro)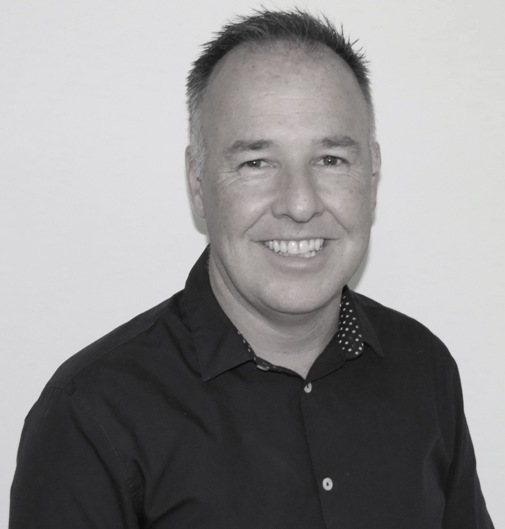 Simon commenced his path to becoming a Chiropractor in 1991 after having amazing first hand results through Chiropractic care. He completed his studies in 1993 and therefore has over 23 years experience including practice in Sydney, USA and UK.
He has extensive experience in the treatment of neck and back stiffness and pain, referred nerve pain and headaches. Simon has a keen interest in the management of tendinopathic injuries.
Simon is an avid windsurfer and has competed several times in the Ledge to Lancelin race. He also enjoys running, cooking and growing vegetables. Simon is married with 3 children, one of which is an Olympic High jump hopeful!
Our Remedial Massage Therapists
Manuel Rodriguez
After a rock climbing accident resulted in an ankle injury, Manuel used massage as part of his rehabilitation and was amazed at the effect the manual therapy had on his recovery. Subsequently, he studied at Meadowbank TAFE in Sydney graduating in 1998. In order to focus on a more balanced work/life ratio he decided to leave Sydney and relocated to Perth where he began working with a range of Physiotherapy and Chiropractic clinics.
Manuel is experienced in managing and preventing musculoskeletal complaints ranging from headaches to lower back pain and common postural complaints. His focus is to aid his patients in becoming pain free and achieving more freedom of movement. He previously enjoyed working with various travelling sporting teams including the Irish Rugby Team and Melbourne Storm Rugby League Team.
Manuel has been passing on his knowledge and experience for 10 years as a teacher of the Diploma of Remedial Massage at Endeavour College of Natural Health and Challenger TAFE. He also holds a Diploma of Remedial Massage and has completed a Bachelor of Health Science (Musculoskeletal Therapy).
Erika Ribeiro Domingues
Within 2 weeks of starting at Bodysmart, Remedial Massage Therapist Erika has consistently been booked at least a week in advance! She has gained an instant following due to her targeted hands on approach, strong knowledge base and compassionate predisposition.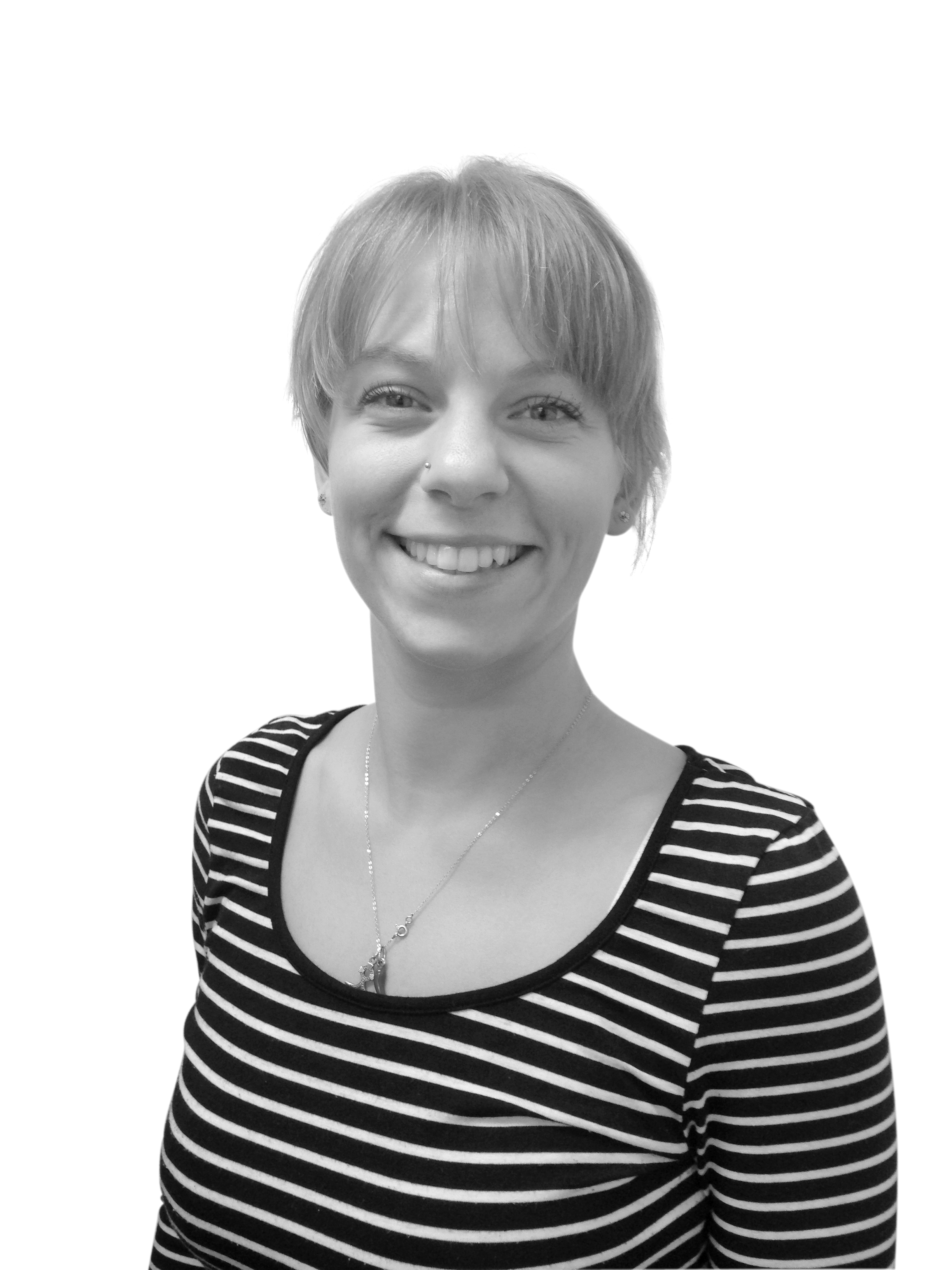 Erika joins Bodysmart with a wealth of massage experience and a strong interest in Sports and Deep Tissue Massage, Pre and Post Natal Pregnancy Massage, Post-operative Massage and Massage for complex and challenging conditions. Erika has refined her techniques in muscle release to bring welcomed relief to our many stressed and hard working office based clients.