Physiotherapy, Chiropractic, Remedial Massage & Pilates
Bodysmart offers high quality and convenient health care services including Physiotherapy, Physiotherapy Pilates, Remedial Massage, Chiropractic to people that work or live in the Perth CBD, and areas surrounding Perth City.
Bodysmart's Physio and Chiro practitioners are hands on and results driven to ensure you achieve the optimal outcome. We combine a team of qualified and experienced professionals who work together and comunicate to determine which professional is best suited to your needs.

As Bodysmart is an established Perth CBD practice, our practitioners have extensive experience in the treatment of office workers. We offer a range of wellness services to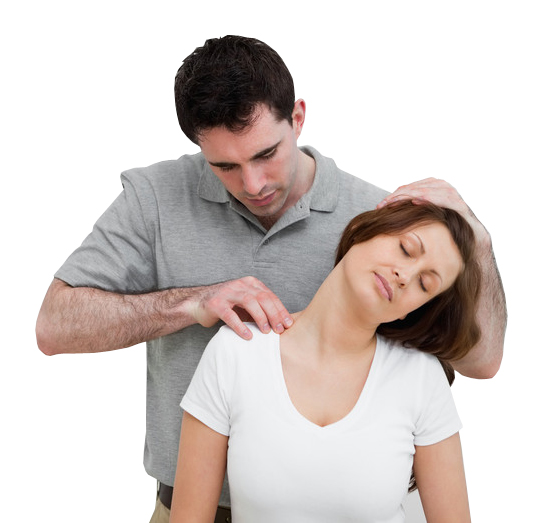 keep you functioning at your peak!
The services we offer in Perth CBD...


The Bodysmart difference...
Centrally located facilities in Perth City

Convenient before, after work and lunchtime appointments

Multidisciplinary practice whereby Physiotherapists, Chiropractors and Massage Therapists all work together

Quality treatment sessions: We do not multibook patients and 100% of the therapists time during your appointment is devoted to you

Get ergonomic advice from Perth's leading Ergonomic consultants

Customised Exercise and Rehabilitation programs to help you to stay well

Pilates

Holistic Professionals with a focus on prevention and education

Private Consultation Rooms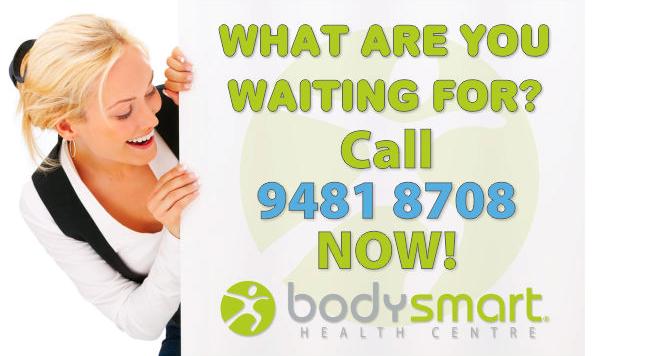 Private Health Rebates are available for health services provided by our Physiotherapists, Chiropractors and Remedial Massage Therapists.
Our Location within Perth City:

Level 1, 179 St Georges Terrace Perth CBD- call (08) 9481 8708 to book an appointment with a Physiotherapist, Chiropractor or Remedial Massage Therapist

Appointments for any of our Physiotherapists, Chiropractors and Remedial Massage Therapists may also be made online