BUPA Members First
Bodysmart Health Centre has certain Physiotherapists and Chiropractors that are BUPA "Members First" Practitioners. If you would like to see a "Members First" provider, please request this at the time of booking.
Bodysmart also has HICAPS's which means that if you bring your BUPA card you will be able to claim on the spot.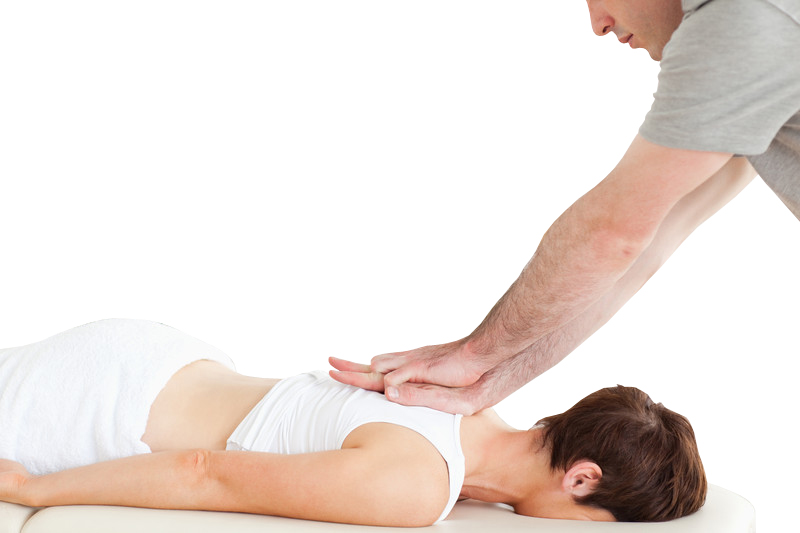 Contact Bodysmart on 9481 8708 or book online.