Chiropractor Perth - About our Chiropractic Services
All Bodysmart Chiropractors are university trained health care professionals with 5+ years post graduate experience who specialise in the diagnosis, treatment and management of disorders affecting the joints, muscles, ligaments and nervous system.
Common Injuries - Chiropractic Treatment
Our Chiropractor helps people to overcome a range of aches and pains including disorders such as neck pain, mid-back pain, headaches and migraines, sciatica, disc herniations, scoliosis, postural disorders, sporting injuries and lower back pain.

The Chiropractors in our city based practice specialise in the treatment of ailments that affect office workers. They use a wide range of techniques proven to enhance the movement and alignment of joints and the functioning of the nervous system. This helps to decrease muscle tightness and relieve pain.
Chiropractor Perth CBD - Bodysmart Chiropractic Techniques
Our Chiro will look for misalignments in the spinal system and will use soft gentle techniques and precise adjustments to align the spine and improve joint function. Our chiropractor will ask use techniques based on your comfort levels.
Our Chiropractor treats at our main city clinic, located 220 St Georges Terrace Perth CBD. You can book by contacting reception@bodysmart.com.au, calling (08) 9481 8708 or booking online. If booking online - Please select 'chiropractic' as your preferred service in our online booking system to view the available chiropractic appointments.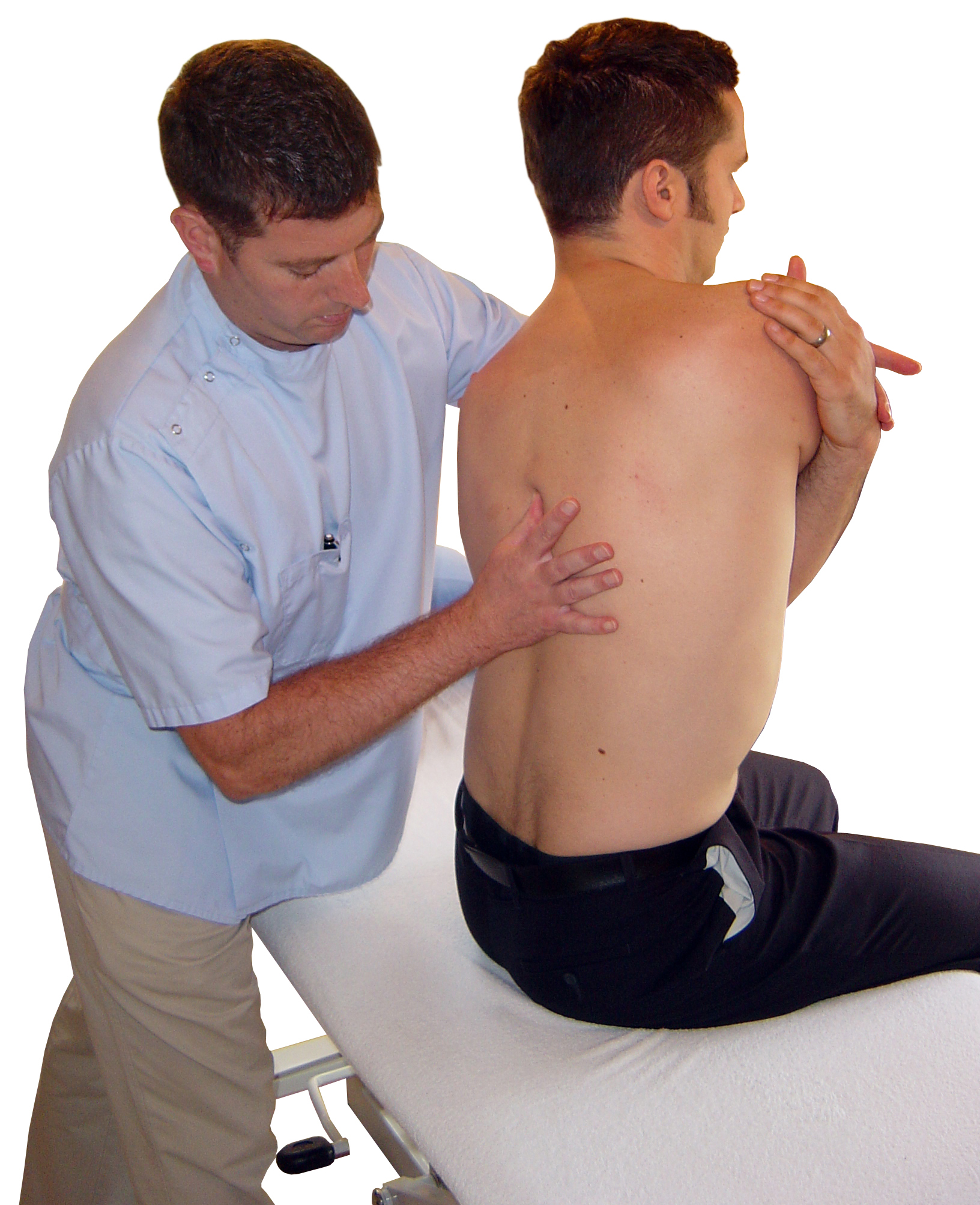 For further information about our Chiropractic Services please find the links below:
What to expect on your first Chiropractic Visit