Consultations and Rebate Info

Remedial Massage Consultations:
Bodysmart has 3 consultations available for Remedial Massage Therapy:
30 Minute Remedial Massage

45 Minute Remedial Massage

60 Minute Remedial Massage
Private Health Insurance:
Bodysmart Massage therapists are all qualified and experienced massage therapists. All Bodysmart Remedial Massage Therapists are registered with the Australian Massage Therapy Association and rebates are available from leading Private Health Fund Insurers.
To find out if your eligible for a rebate please contact your Private Health Fund.
How to Book a Remedial Massage Appointment?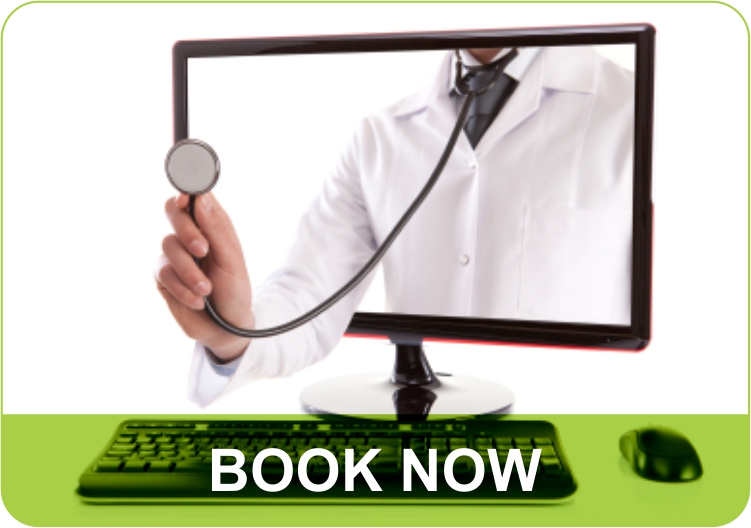 To book your appointment call (08) 9481 8708 or Book Online
Corporate Services:
Did you know that Bodysmart also offers private Mobile Massage and Corporate Chair and Lie Down Massage? We also cater for special events including fun runs, open days and conferences. To find out more please refer to our Corporate Massage Information.