Dry Needling Acupuncture
Dry needling physiotherapy treatment in Perth

What is dry needling ?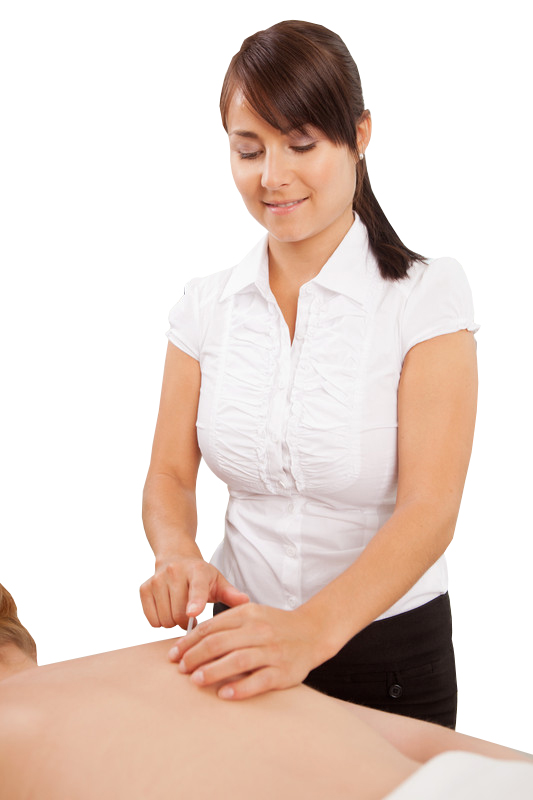 Dry needling is a broad term used to differentiate "non-injection" needling from the practice of "injection needling" which uses a hyperdermic syringe. Dry needle therapy uses a very fine, solid, filament needle and relies on the stimulation of specific reactions in the target tissue for its therapeutic effect.

The term dry needling is also used to differentiate the use of needling in a western physiological paradigm from the use of needling in an oriental paradigm which is referred to as acupuncture.
How Dry Needling / Acupuncture does it work?
Dry needling physiotherapy helps to reduce pain and tension thereby helping the muscles and other tissues to heal. It involves the insertion of needles into either trigger points or superficial nerve endings. Needling can help to release trigger point tightness, enhance blood circulation and assist with the release of pain mediating chemicals and endorphins. This helps to reduce pain and promote healing.
Physiotherapists often combine it with other treatment techniques to achieve superior results, faster.


Bodysmart uses the highest quality single use, sterile, "SIEREN" brand needles.
What common conditions are treated using dry needle therapy?
· Chronic Pain & ­Headaches
· Neck Pain ­
· Lower Back Pain ­
· RSI
· Tennis Elbow and Golfer's Elbow ­
· Shoulder Tightness and Impingement, Frozen shoulder ­
· Knee pain and ITB Dysfunction
· Hip Pain and Bursitis
· Buttock Pain
When will your therapist use dry needling?
If dry needling is identified by your physiotherapist as being beneficial for your condition they will request your consent prior to treatment.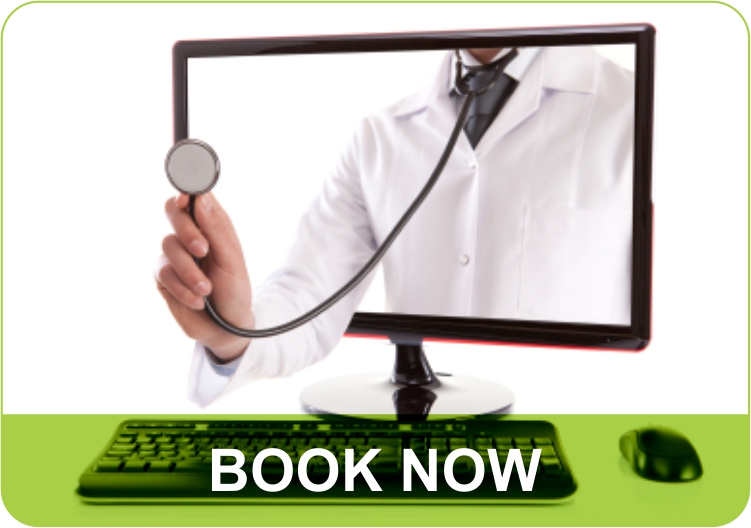 To improve your health contact Bodysmart Physiotherapy in
Perth CBD on (08) 9481 8708 or book online