Ergonomic Product Display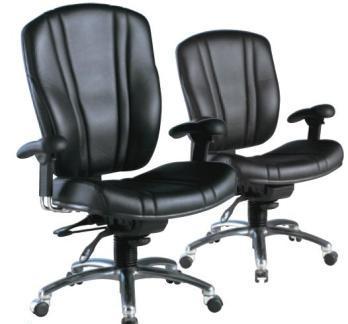 Bodysmart is Perth premier supplier of ergonomic aids and equipment including chairs, keyboards, mice, document holders, lumbar supports and footrests. We offer customised prescriptions of ergonomic products to help you to remain healthy, productive and pain free.

We display and stock a range of products in our Level 3, 220 St George Terrace Clinic in Perth CBD. We also offer short term trials of many of products to assist you in making the best product choice.

Unlike other ergonomic companies, all of our products have been selected by our therapists and our consultancy staff are all trained Physiotherapists and Occupational Therapists (not simply sales staff).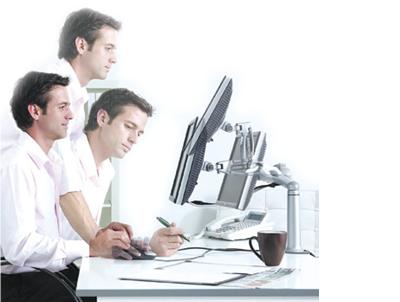 Feel free to come in and have a look at our range of products during our office hours (7.15am to 6.00pm) or if you would like a consultation with one of our specialised Therapists please contact reception on

(08) 9481 8708

Our products are also available from our Online Shop.