Hands on Treatment
Physiotherapists based in Perth city

Bodysmart city physiotherapists are leaders in the health care industry and take the time to correctly identify problematic areas indentifying the cause of the problem. We pride our selves on our customised 1:1 "hands on" care and evidence based treatment philosophy.
Bodysmart does not believe in simply using passive modalities such as heat, ice, ultrasound or electrical stimulation and leaving patients alone in the consultation room, instead we aim to treat the body using the most effective evidence based techniques. Our therapists treat in private consultation rooms and are present throughout the whole consultation time, helping patients to achieve the best results possible.
Our Physiotherapists use hands on techniques such as:
Mobilisation of spinal and peripheral joints

Deep tissue and massage techniques

Manual muscle relaxation techniques

Dry

needling / acupuncture

Trigger point therapy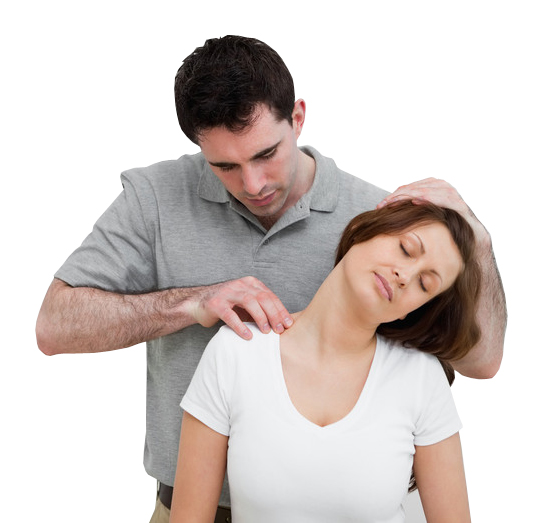 Bodysmart Physiotherapy (located in Perth City)
Our physiotherapy treatment techniques are aimed at the spinal, nervous, ligamentous, tendinous and muscular systems. Bodysmart Physio's will modify their approach and techniques for every patient based on their symptoms, diagnosis, reaction and comfort levels.
As well as hands on treatment, our Physiotherapists prescribe customised stretch and exercise programs aimed at reducing pain, improving flexibility and building strength.
To improve your health, call Bodysmart today on 9481 8708 or book online now