Medibank Private Members Choice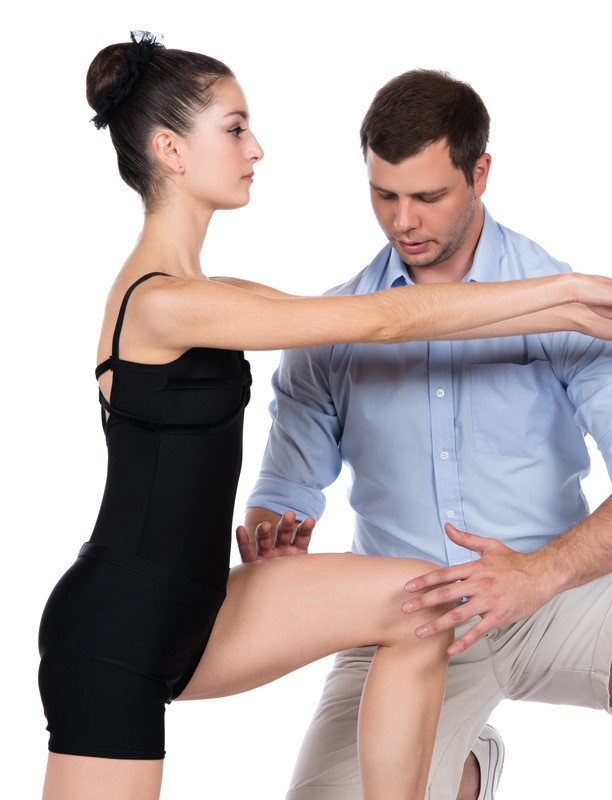 Bodysmart Health Centre has a range of Physiotherapists and Chiropractors, all of which are registered with Medibank Private.This means that if you see any of our Physio's you will be able to claim a private health rebate (if you have extras cover).
Our Chiropractors are also all "Member's Choice" providers with Medibank Private.
Contact Bodysmart on 9481 8708 or book online.