New Patient Information
Bodysmart Chiropractor Perth City
New Chiropractic Patient Referrals
You do not require a GP referral to book an appointment to see a Bodysmart Chiropractor if you are a privately paying patient or you are using your Private Health care such as HBF, Medibank Private and BUPA. If you are claiming your treatment through DVA, Motor Vehicle or Workers Compensation insurance you will require a referral. For more information please referral to our insurance information.
For further information about our Chiropractic Service please go to our Chiropractic Homepage.
Prepare For Your Appointment

Write down your concerns or symptoms in advance, so you don't forget to talk about them.

Bring a list of all medications, vitamins and supplements you take.

Inform your chiropractor about your diet, sleep and exercise habits.
Wear Appropriate Clothing
You will not be required to take off your clothing when you have a chiropractic appointment.

Females please wear pants rather than skirts that allows your chiropractor to complete all appropriate stretches and spinal adjustments with you.
Ask Questions
Keep Your Appointments
Your care schedule has been customised for you. Each session will build on the one before. Missing or postponing a visit can interfere with the retraining of your nervous system and remodelling of your muscular tissue.
Be An Active Participant of Your Rehabilitation Program
When your condition has stabilised, you will be given some exercises and stretches designed specifically for you. These are imperative to maximise the health and function of your muscles and joints.

Perform exercises prescribed in the absence of pain.


If you would like your program to be updated please do not hesitate to ask your therapist.
Give It Time:
If you cover up symptoms with a pill, you expect fast relief. Chiropractic care aims to correct the underlying cause(s) of your problem.

The longer the problem has been around for, the longer it will take to heal.


Regular progress examinations will be conducted, directing your care schedule.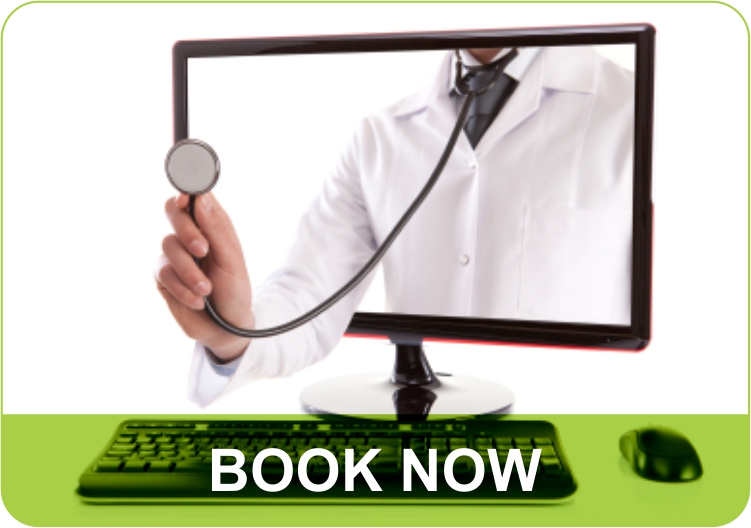 To book a chiropractic consultation in our Perth city clinic call