Online Ergonomic Assessments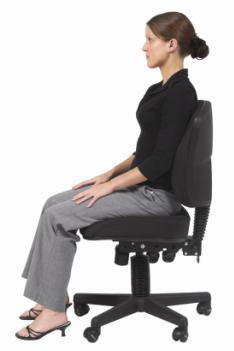 Bodysmart's "Ergosmart" Online Ergonomic Assessment has been designed our Senior Physiotherapists and Occupational Therapists. It is the perfect tool for rural, remote or home office environments.

The program will graphically guide the user to assess their workstation and steps them though making adjustments to layout & equipment.

The ergonomic assessment takes approximately 25-30 minutes to complete.

At the completion of the ergonomic assessment the user will need to email photos to Bodysmart. One of Bodysmart's experienced Physiotherapists or Occupational Therapists will look through the completed Ergonomic Assessment & provide feedback as well as recommendations & ergonomic equipment prescription (ie ergonomic chair, ergonomic mouse).

To purchase your online assessment please contact admin@bodysmart.com.au for a quote.