Therapeutic Product Display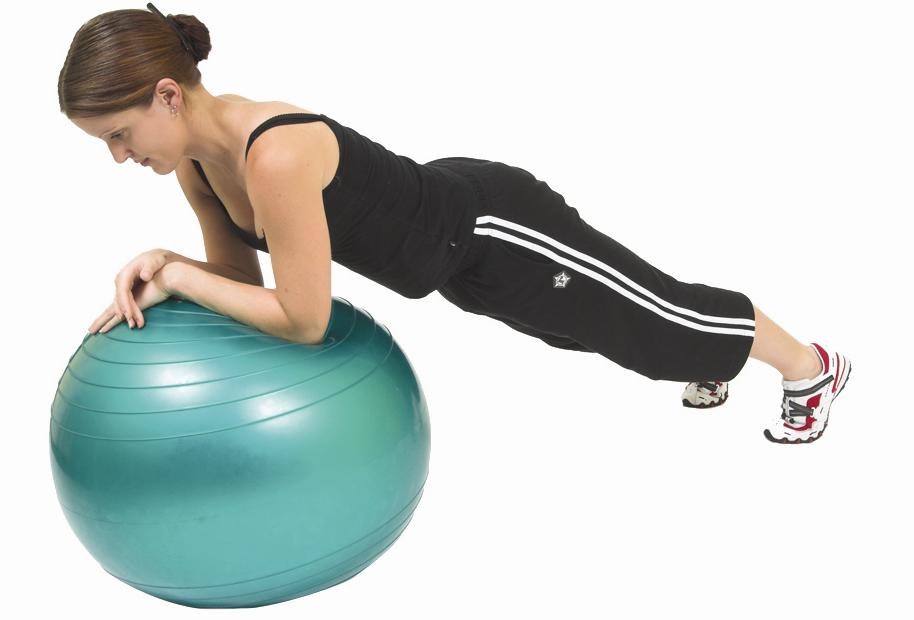 Bodysmart Health Clinic has a selection of essential injury management products for sale, such as ice and heat packs, gels and ointments, braces and strapping tape. We also offer a range of exercise and rehabilitation equipment such as fitballs, foam rollers, Therabands, Pilates mats, chiropractic pillows and wobble boards.

To purchase our products refer to our Online Shop or available from Level 3, 220 St Georges Terrace Perth CBD .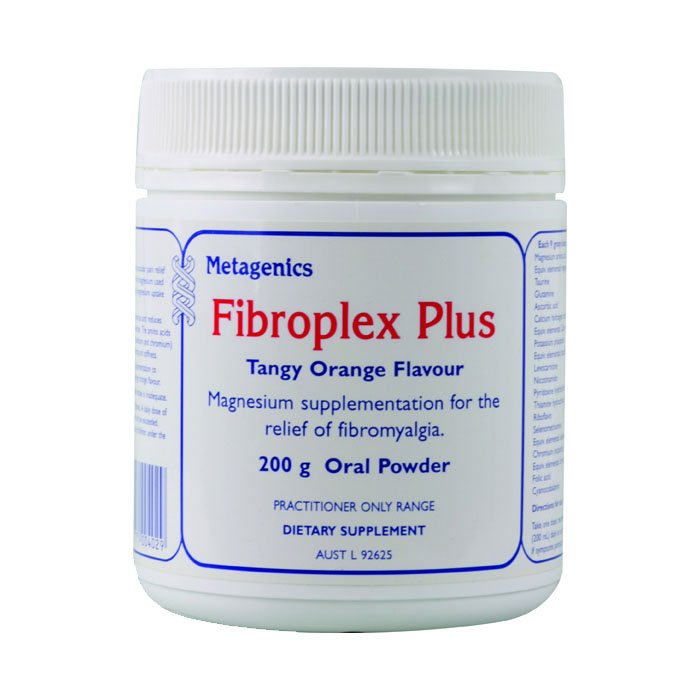 For the health conscious, our therapists have selected a specialised vitamin and mineral range including fish oils, glucosamine, magnesium and other products designed to aide recovery of the musculoskeletal system and maintain optimal health. Many of our vitamins and minerals are "Practitioner Only" products due to their high quality and potency. These are unavailable from our online site, but can be purchased after consultation with one of our therapists.