What to Expect
Chiropractor

Perth - What to expect o

n your First and Subsequent visits
On your Inital Chiropractic visit our Chiropractor will conduct a thorough investigation

which will involve:



Detailed questioning of your medical history

Analysis of your symptoms

Examination of your posture

Assessment of range of motion and muscle strength

Examination of Neurological and Orthopaedic signs

May include referral for XRAYs

(we do not conduct XRAYs onsite)

Give you a diagnosis and establish a treatment plan

Treatment will commence if your Chiropractor feels it is safe


On your subsequent Chiropractic Visit our Chiropractor will:
Review any XRAYs that have been requested and educate you on the findings

Re-assess your key symptoms, posture, range of motion and strength

Perform more treatment specific to assessment findings and your goals



Chiropractic treatment & Chiropractic adjustment
Our chiropractor will tailor a chiropractic treatment plan for you based on your specific condition and goals. Our chiropractor will choose appropriate techniques based on your problem areas / diagnosis and ensure that you are comfortable with these.

Manual chiropractic adjustment techniques may involve a "cracking" noise which is the release of gases that have built up around the joint. Spinal adjustments are not painful.
Our chiropractor will use a range of techniques to reduce muscle spasm around the area of concern. If significant muscular abnormalities are noted your chiropractor may refer you to our in-house Occupational Therapist, Massage Therapist or Physiotherapist for further assessment and treatment.
Chiropractic Treatment Reviews:
Regular re-examinations will be conducted to review you progress. Please feel free to ask your chiropractor any questions you have about your diagnosis, prognosis , progress and rehabilitation program.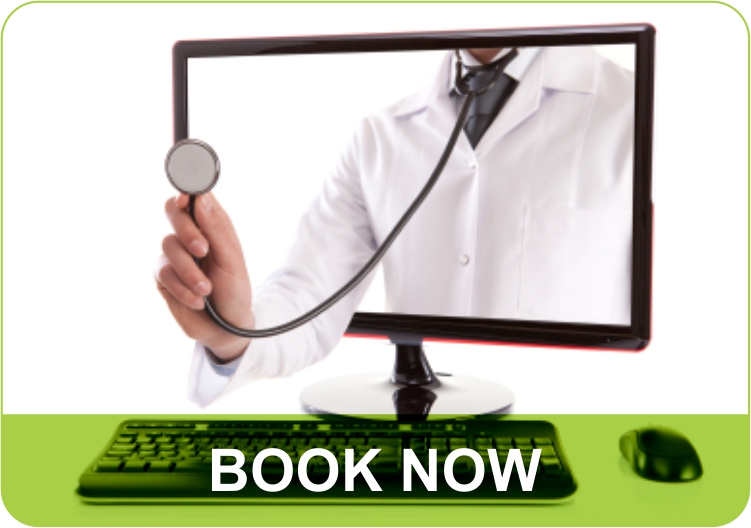 To book a chiropractic consultation in our Perth city clinic call (08) 9481 8708