Ergonomic Assessments Perth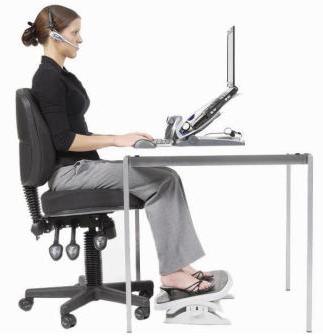 Bodysmarts philosophy extends much further than treating aches & pains. We aim to identify the source of the problem & eliminate risk factors.

Ergonomic Assessments Can Help You To:
- Recognise postures & movement patterns that are contributing to your symptoms
- Identify & eliminate risk factors
- Customise your workplace for your body shape, size, tasks & symptoms
- Increase your productivity & reduce fatigue
What is an Ergonomic Assessment?
An ergonomic assessment is traditionally conducted within your work environment. Our qualified & experienced Physiotherapists & Occupational Therapists take care to understand your aches and pains & adapt your environment to reduce risk factors.

An ergo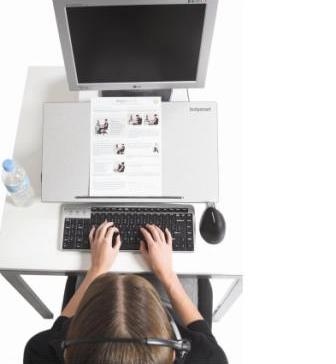 nomic assessment will involve:
•
R
isk Identification
– discussion of symptoms, tasks & identification of risk factors
•
Assessment
- of work posture & equipment
•
Adjustme
nt
- of current equipment such as chair, keyboard, mouse & footrest
•
Action Plan
- recommendations & equipment prescription
•
Resources
– information sheets & stretch handout
•
Equipment Supply
–source & supply quality equipment customized to your problems
•
Follow Up
– reassessment is optional but important for individuals with equipment prescription especially chairs.
How To Book an Ergonomic Assessment:
Bodysmart services both individuals and companies. Contact our Corporate Administration Team on admin@bodysmart.com.au or (08) 9481 8708 for information and bookings.
For further information please select the links below: