Have you had a car accident and require treatment in Perth City?
Bodysmart Health Centre provides hands on treatment (Physiotherapy, Chiropractic, Remedial Massage and Soft Tissue Occupational Therapy) and Physiotherapist supervised gym based rehabilitation (including gym weights and Pilates) for those injured in a motor vehicle accident (MVA). Bodysmart has the best rehabilitation facilities in the Perth CBD to ensure the best outcome following your accident.
Funding for your treatment from ICWA:
The following information has been provided to assist your understanding of the process involved in seeking treatment funded under The Insurance Commission of WA (ICWA). For clarity the "Claimant" is the person lodging the claim i.e. Driver or Passenger.
1. Essentially the ICWA system it is an "at fault system" – meaning the driver is generally not covered if the accident is their fault.
2. Drivers not at fault and all passengers are generally covered and therefore entittles to Physiotherapy treatment funded by ICWA
3. It is the Claimant's choice whether to pursue a ICWA claim for expenses.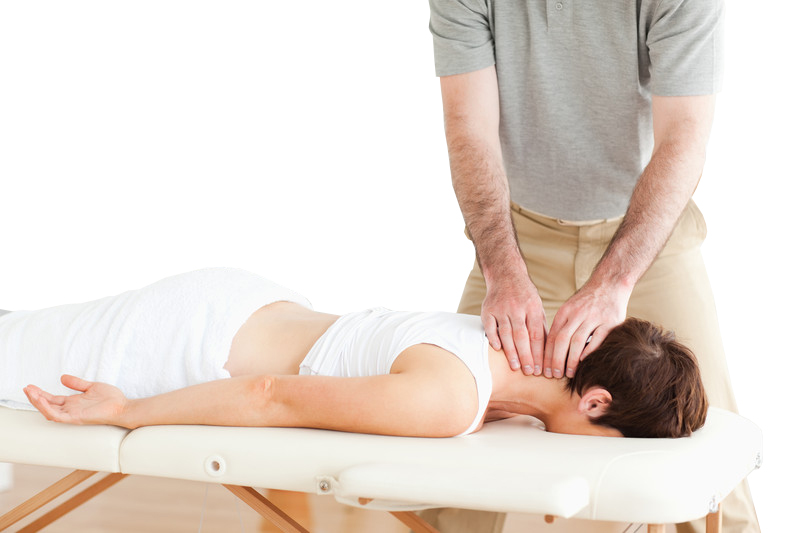 4. A referral to the Physiotherapist from the General Practitioner (GP) is required for payment by ICWA.
5. If the person attends the Physiotherapist without a referral they will be billed as a full fee paying patient (not under ICWA rates).
6. The intial consultation with one of Bodysmarts Physiotherapists is always funded by the claimant whether a referral has been received or not
7. The Physiotherapist will call ICWA and find out whether your claim has been accepted – however acceptance normally takes 6-8 weeks
8. The insurance company will reimburse any Physiotherapy invoices (up to the ICWA limit) to the Claimant once the claim has been accepted
9. Some of the key criteria for claim acceptance is:
The Responsible Driver is driving a WA registered vehicle –otherwise it needs to be pursued by the alternative state's insurance

The Claimant must not be at fault –e.g. Be a passenger, driver hit by another driver who is at fault
Book Your Appointment:
Bodysmart has an effective strategy of assessing and reducing pain and assisting individuals to regain full function after motor vehicle accidents. Please contact our clinic on (08) 9481 8708 to book your appointment or request a booking online
ICWA can also be a good resource to finding out more information.