Referrals
Private Patients – No Referral Necessary
You do not require a GP referral to see any Bodysmart practitioners (Chiropractor or Physiotherapist), UNLESS you are claiming your treatment expenses under:
Department of Veteran Affairs
If you are a Private Client please remember to bring your Private Health Insurance (such as Medibank Private, BUPA, HBF etc) card.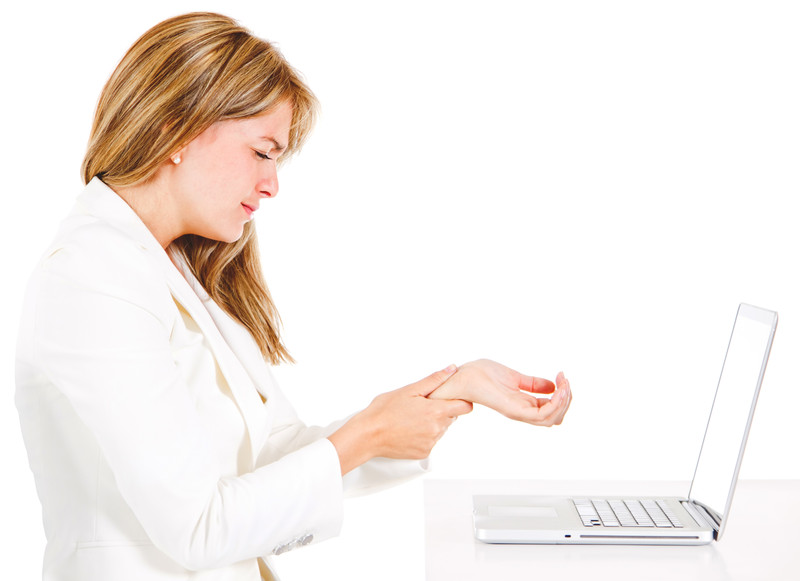 Insurance Patients – Referral Required
Motor Vehicle (ICWA) and Workers Compensation Patients will require a referral from their treating practitioner (Doctor/ Specialist). You should also confirm prior to attending your appointment that your treatment expenses will be approved by the insurer. This will speed up the claims process and ensure minimal, if any, out of pocket expense. You will also need to bring the contact details of the claims manager and your claim number to your appointment.
DVA patients must have a referral letter from a doctor on official HIC stationery.
For all Initial Consultations, claims will need to be settled on the day by the patient unless prior approval has been confirmed with the insurer and Bodysmart.
Appointments for any of our Physiotherapists, Chiropractors & Remedial Massage Therapists can be made online